Happy Holidays From the Loveall Group
Posted: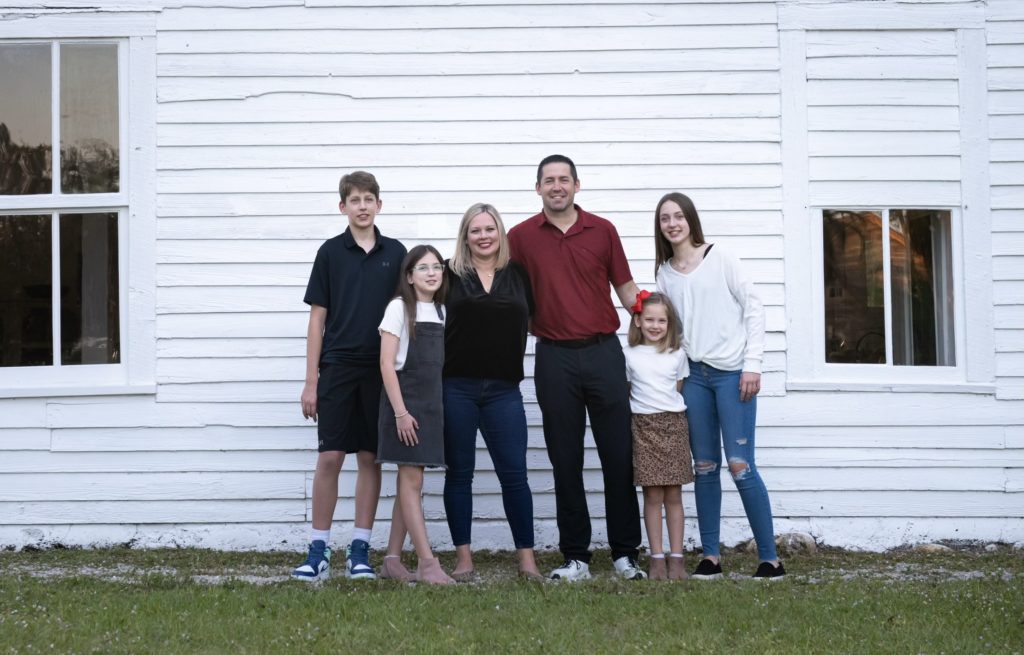 The holiday's are quickly approaching and the Loveall Group wants to wish each of you a fun filled and stress free Christmas, Hanukkah, and New Year.  The best part of Christmas for us is spending quality time with our family and friends.  Christmas in Florida can feel a little different without the cool weather and snow, but as SWFL natives we know all the things to do to get in the holiday spirit.  Here are some of our favorite traditions:
Lights in Victoria Park

– One neighborhood in Naples goes over the top at Christmas.  Everyone decorates their house and each street is decorated in a Christmas theme.  Our favorite is Candy Cane Lane.   We pack hot cocoa and cookies and take a slow drive through Victoria Park before Christmas.  It's not a gated community and they welcome anyone to drive through the neighborhood any night in December.  Life is busy in the Loveall household, but we always make time to see the lights in Victoria Park. 

Building "Snowmen" on the Beach

– Ok, not as easy as it sounds but it's fun trying! And hunting for the perfect shells for the eyes and nose is part of the excitement.  Many of the beaches are still closed, but some Naples beaches are starting to reopen.  

Baking Cookies with the family

– Emily loves to bake year round and Christmas is no exception.  Making her family favorite, chocolate mint brownies, is a family affair with all the kids helping.  And Matt is always there in time to taste test all the goodies. If you're lucky you might even be gifted some of Emily's homemade hot fudge.  

Visiting Santa at Bass Pro Shop

– A trip to Bass Pro is always fun, but when Santa's there it's even better.  They change part of the store into Santa's Wonderland for pictures.  Some of the kids are getting too old to sit on his lap, but of course they'll still go just to get a glimpse of the man in red. 

Picking Strawberries at Farmer Mike's

– This is truly a Florida Christmas tradition!  Where else can you pick strawberries in December and have Christmas fun doing it?  Every night in December, Farmer Mike's turns into a Christmas Farm with lighted hayrides, a snow slide, visits from Santa, and a 5 acre lighted walk with an animated light show. They just started doing this a few years ago, and each year it gets bigger.  It has become a new tradition for our family. 
Even though we are busy making holiday memories, we are still here to help with all your real estate needs.  Now is a good time to get a jump on the real estate rush that always happens in Southwest Florida after the holidays.  Please don't hesitate to contact us if you are thinking of buying or listing.  We hope your holiday season is overflowing with joy and memories.