Bonita Beach – Building Back
Posted:
It's been 6 months since hurricane Ian ravaged the SWFL coast.  All of the beaches and businesses on Bonita Beach were forced to close after the hurricane.  But now, the majority are building back better and stronger.  So  everyone wants to know… what's open, what will open and what's closed for good.  Here's a complete list of the current openings at Bonita Beach.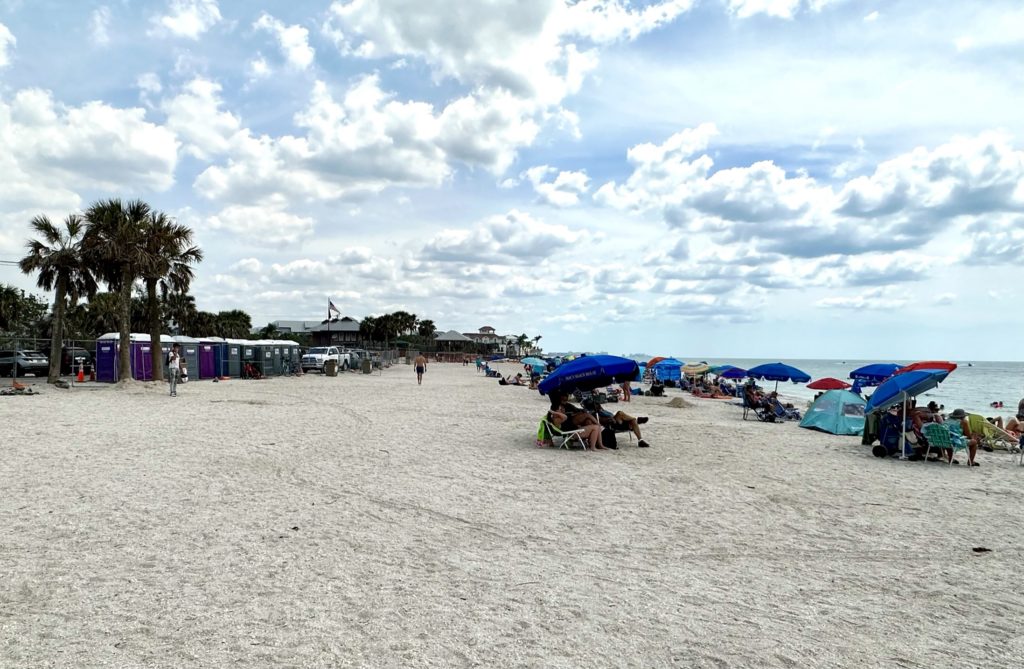 THE BEACHES 
All of Bonita's public beaches and Barefoot beach are open.  Lover's Key is closed and not expected to open until next year.  Parking at the beach is free.  However, many of the parking lots are still in disarray and don't have well defined parking spots.  All of the bathrooms, shower areas, and picnic shelters were washed away or damaged. So don't expect any conveniences.  The main beach does have plenty of porta-potties though.
WHAT'S OPEN
Coconut Jack's – open regular business hours
Bonita Boat Rental – open regular business hours
Doc's Beach House – open outside only from 4pm-7pm (limited menu and drinks)
Bonita Jetski & Parasail – open regular business hours
Flipper's on The Bay – open regular business hours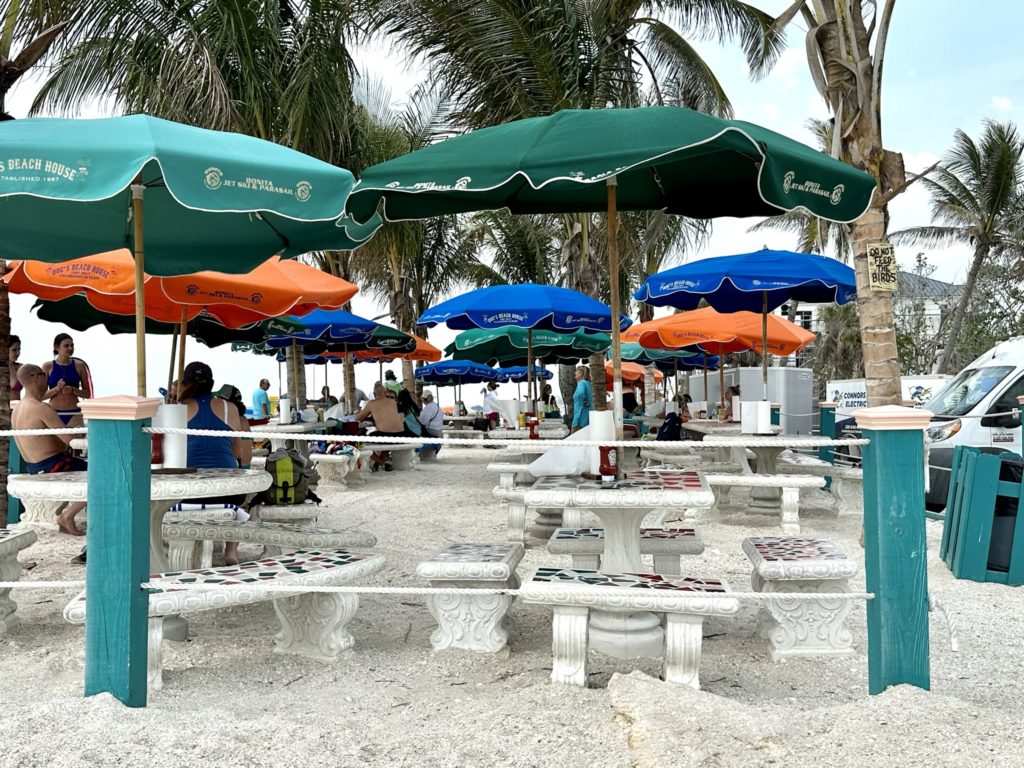 WHAT'S BUILDING BACK
The Fish House – no date given yet, but they are rebuilding
Wind's Store – currently rebuilding
Doc's Beach House – rebuilding inside, but outside is open during the day
WHAT'S CLOSED
Big Hickory Waterfront Grille – closed permanently at current location.  Looking to rebuild in another location
Beach Plaza – Unsure of future.  Currently boarded up (8-bit Hall of Fame has move to Gulf Coast Town Center)
7 – Eleven – Unsure of future
One thing is sure, Bonita Beach will build back better and stronger making it a great time to live in Bonita Springs.  If you are looking to buy or sell in Bonita Springs or throughout SWFL call the Loveall Group for all of your real estate needs.