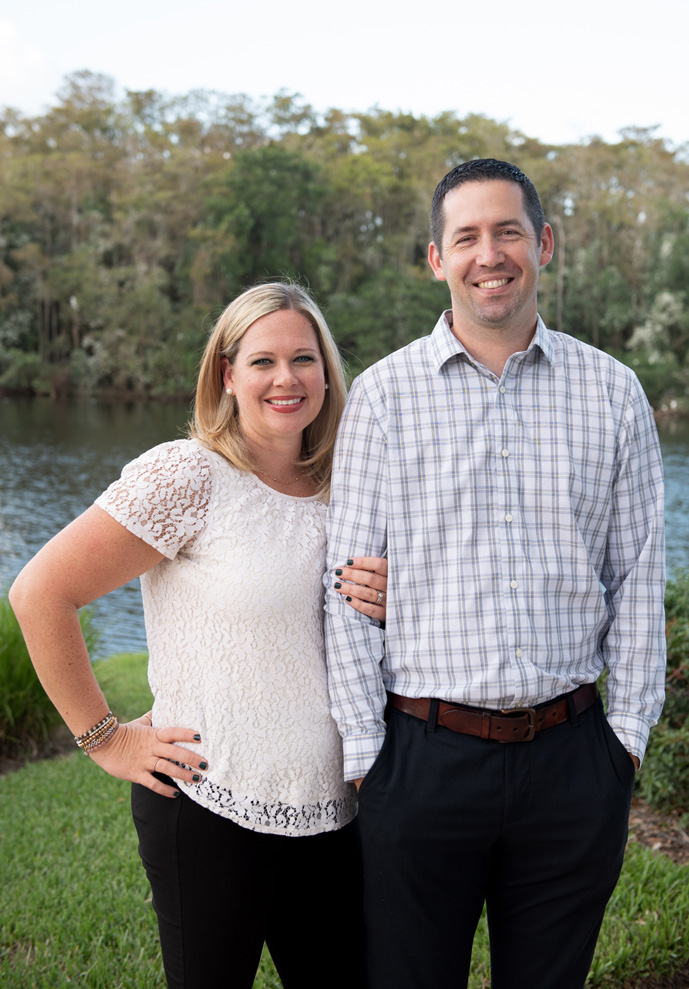 Matt & Emily are known for their market knowledge and unmatched devotion to their clients. They work tirelessly together to give their clients the best service. With their fun energetic personality, they will make the process enjoyable and seamless.

Deeply connected to Southwest Florida, Matt & Emily were both born and raised in Naples where they met in high school. After college and graduate school, they returned to southwest Florida to start a church, a school and raise their family in Bonita Springs.

Teaming up with The Loveall Group at Domain Realty you get the benefit of one of Southwest Florida's premier brokerages along with two local agents that know the area like no other. When you plan to buy or sell, call the hardest working agents in the area to make your real estate dreams come true.